EchoPark Dallas (formerly driversselect) offers multiple levels of protection to ensure a worry-free ownership experience.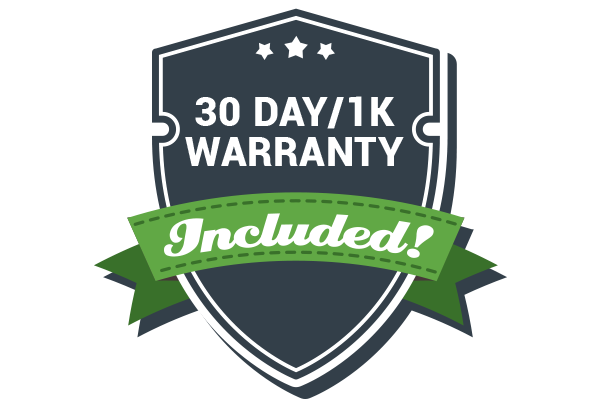 Buy with confidence.  We back up our 190-point inspection with a limited 30 day/1,000 mile warranty.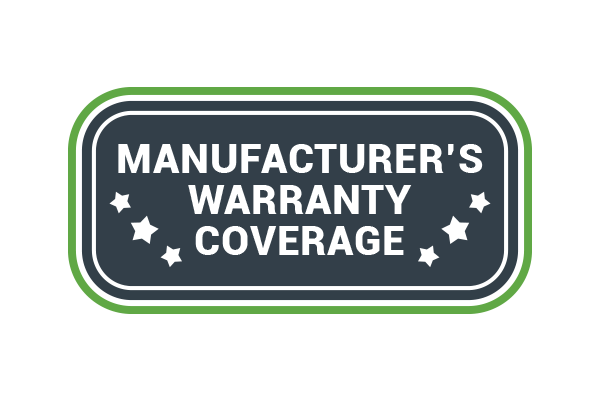 Enjoy the comfort of the original manufacturer's warranty as one of the many benefits of purchasing a "nearly new" vehicle.

Protects you in the event CARFAX fails to include a DMV-issued branded title (such as salvage, fire or flood damage, and odometer problems). For more info,
click here
.